Apple Releases 5K display with the new iMac
Now, Apple has finally jumped past it's 4K displays, hence launched 5K monitor in its new 27-inch iMac all-in-one computer.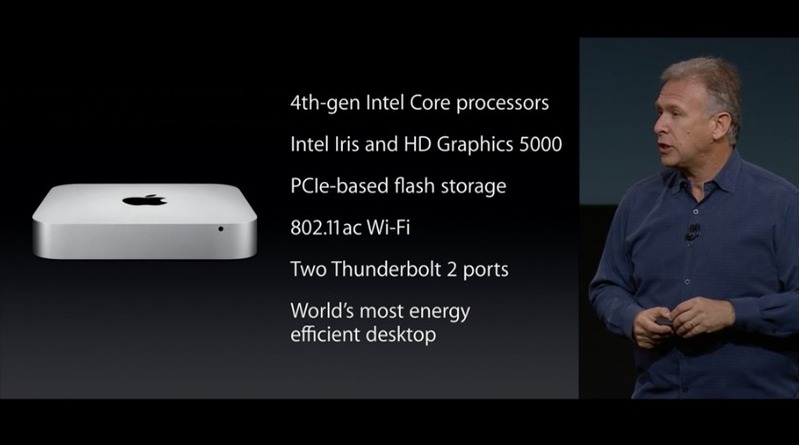 The new display unit can show images at a resolution of 5120 x 2880 pixels, which is higher than any other all-in-one computer currently in the market. The new iMac of 5K Retina Display goes for a start at US$2,499 and is available now.
The new 5K display, which can show 14.7 million pixels, is "an incredible feat of engineering," said Phil Schiller, Apple senior vice president of worldwide marketing, at a Thursday event on the company's Cupertino, California, campus.
However, Apple customers mostly Mac Pro users, have asked the company to release a 4K monitor, but instead Apple made available Sharp 4K monitors on its website. There are many 4K TVs available that can display images at a resolution of 3840 x 2160 pixels, which is four times that of conventional HD. But Apple's upgrade to 5K could get hardware makers thinking about resolutions beyond 4K.
The new 5K iMac puts Apple a step ahead of other PC makers like Toshiba and Lenovo
have just rolled out 4K laptops, with other vendors also releasing 4K displays. Lenovo promised a 4K Android all-in-one with the ThinkVision 28, but the computer has not yet shipped.
The new iMac is 5 millimeters thick and has highly power-efficient LEDs, Schiller said.
The new device has spectro-radiometer sensors to deliver sharper quality images. Faster bandwidth inside the monitor allows for more pixels on the screen without affecting brightness. A separate "compensation film" improves the viewing angle and delivers more vivid colors, Schiller said.
The 27-inch iMac with Retina 5K Display is also powered with Intel's Core i7 processor, 8GB of Ram, 1TB of storage capacity and R9M290X graphics card, which also be upgraded to the faster R9M295X GPU.
Apple hinted that the starting price of its Mac Mini starts at $499 from $599. The Mac Mini has received minor hardware upgrades with Intel's fourth-generation Core processor, improved graphics, two Thunderbolt 2 ports and 802.11ac Wi-Fi.